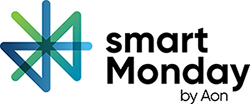 Aon Master Trust is now smartMonday
Introducing smartMonday – the new face of Aon Master Trust
As smartMonday, we are continuing to bring Aon Limited's unique mix of global capabilities in risk, insurance broking and human resources to the world of super. With a commitment to being accessible, we work closely with individuals, employers, small businesses and advisers every day to help make retirement dreams become a reality. But as smartMonday, we won't stop there. We aim to make a positive impact – not only in our members' lives or their super outcomes, but to society as a whole.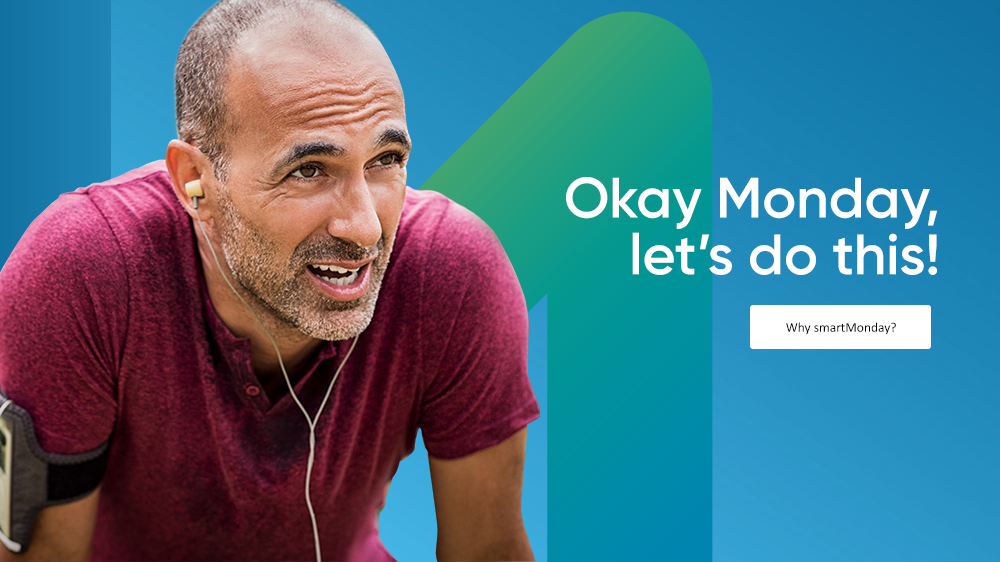 Over 27 years of superannuation expertise
Aon is one of the largest providers of retirement and investment consulting and administration solutions in the world with more than 12,000 colleagues providing advisory and administration solutions to more than 11,000 clients. In Australia, we have been operating superannuation services since 1990 and with AUD$3 billion under management, we are now considered the super fund of choice by more than 50,000 members and around 500 corporate employers.

The result is a very different approach to superannuation. So different, in fact, it became necessary have a brand new name – smartMonday.
Connect with our smartPartners
Benefits Consultant. HR Consultant. Relationship Manager. Super Hero. Our smartPartners wear a lot of different hats – and as part of your team, they help simplify super and make sure you receive the best products and services to meet the unique needs of your business and your employees.
Benefits with real value for your employees
At smartMonday, we've created a corporate super fund that brings new depth to employee benefits and engagement. But we go beyond super. We work with you and your employees to ensure you receive the best products and services over the whole spectrum of employee benefits, creating a total solution that will leave your staff better off, more valued and more engaged.